We used to photograph with normal lens like Canon 85mm f/1.8, 24-105mm f/4... But do you know that there are some ridiculous lenses, which may be made for aliens...
 1. Leica APO-Telyt-R 1600mm f/5.6
It is not supprise when the most expensive lens in the world has Leica logo on it. The Leica APO-Telyt-R 1:5.6/1600mm has an incredible price at 2.000.000$, and it belongs to Sheikh Saud Bin Mohammed Al-Thani (Qatar). The dimension of the lens is 1.2m length (1.55m with hood). The diameter is 42cm, and it weights 60kg. Sheikh Al-Thani dedicated a Mercedes for carrying this lens around as the support vehicle.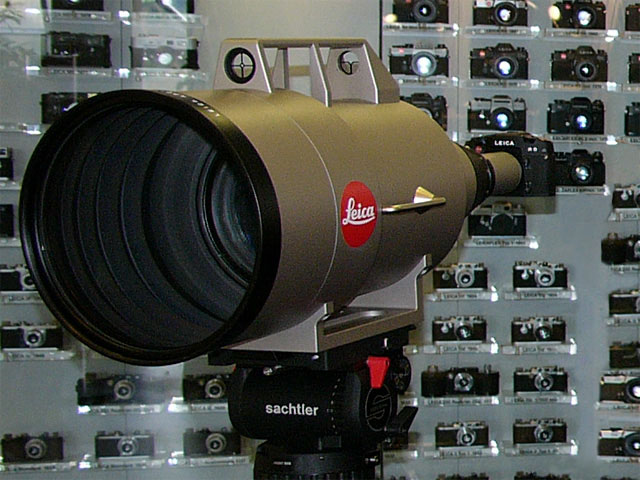 2. Zeiss Apo Sonnar T* 1700mm f/4.0
Announced and exhibited at the 2006 Photokina, this monster was designed and produced for a "customer with very high demands and a special interest in long distance wildlife photography." We haven't been able to find out who the customer was—or whether anyone else has ordered this lens—but the lens features Arabic lettering and an emblem of the State of Qatar, one of the Arab emirates.
The lens utilizes 15 optical elements in 13 groups, with some of the lens blanks weighing more than 55 pounds each, resulting in a gargantuan lens that tips the scales at a monstrous 564 pounds—not the kind of lens you want to move very often, if at all. Even more challenging is operating the lens, a challenge that Zeiss met by developing special servo-controlled aiming and focusing systems, sort of like those used for mega-telescopes. To top it off, the lens is quite beautiful in design.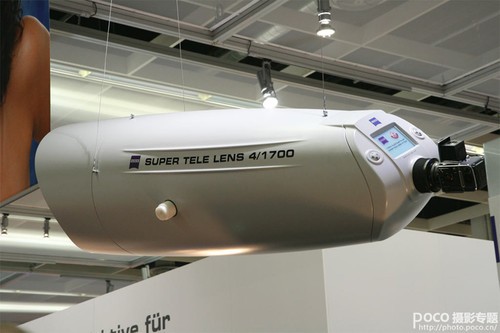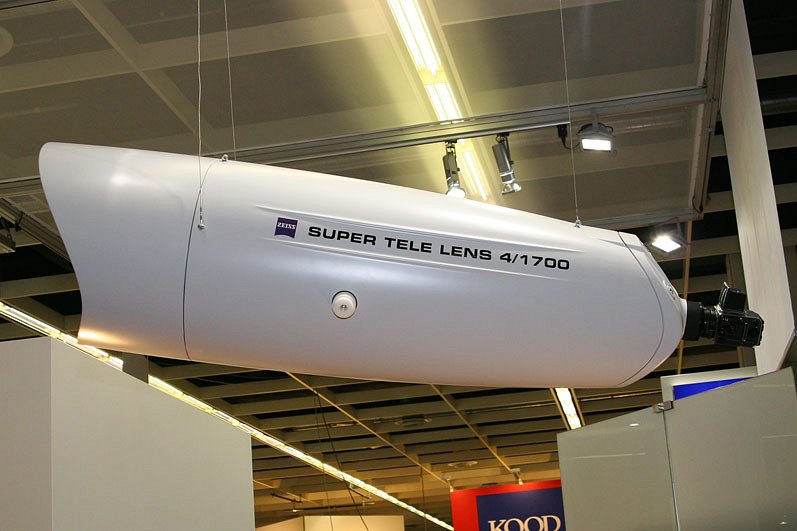 3. Canon EF 1200mm f/5.6L USM
Although the it didn't go to the same extreme as the above two lens, it's still one of the longest—and, at $80,000 (no discounts), one of the most expensive lenses ever made. Originally developed with an FD mount for the 1984 Los Angeles Olympics, five lenses were made available for newspaper, magazine and wire service coverage of the games. After that, the lenses were shipped back to Canon, Inc. in Japan. Over the years, several new batches of the lens were manufactured but only in small quantities.
During production, some of the EF 1200mm lenses were purchased by news and sports magazines as well as newspaper and wire services internationally and were used to capture images of Papal elections in Rome, the Olympics, major league baseball, the World Cup, Formula One motorsports, among other important events. Other copies of the lenses went to various governments (no surprise there) and law enforcement agencies. According to Canon, at least a couple of lenses were purchased by private photographers. If you were a member of Canon's CPS (Canon Professional Services) program, you might have had the chance to borrow one. If not, you're out of luck. Finding a used version is almost impossible and Canon stopped its extremely limited production several years ago.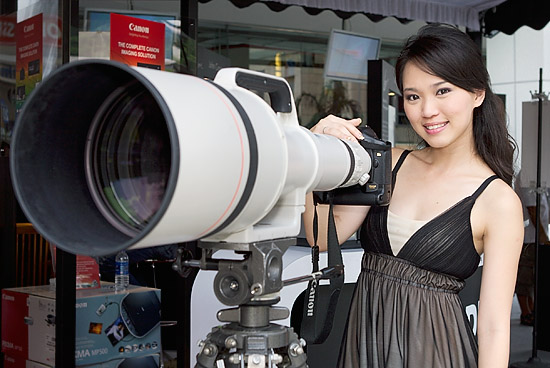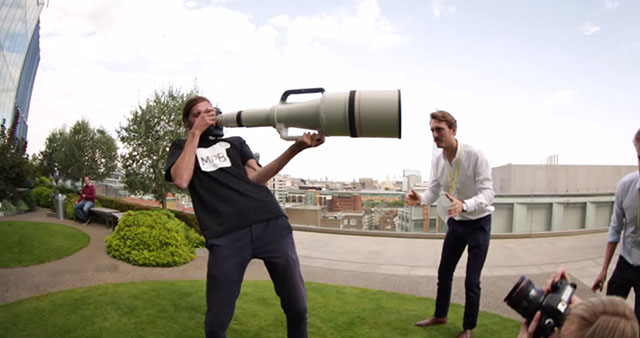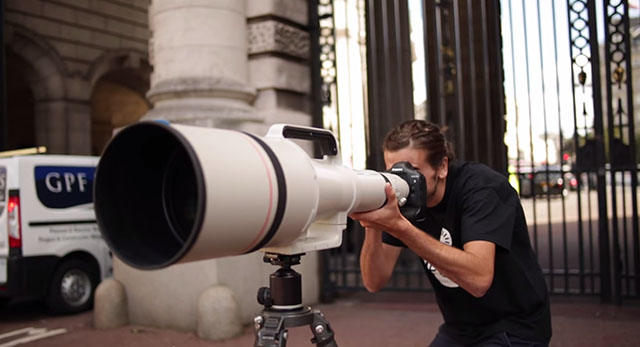 4. Sigma 200-500mm f/2.8
Announced and exhibited at the 2007 PMA, the Sigma 200-500mm f/2.8 definitely sports kickass specs as the largest high speed zoom lens currently on the market. And with an MSRP of $38,000 ($28,900 street) it has the price to match.
The lens weighs about 34.6 pounds (that's almost $1,000 per pound) and measures 9.3 x 28.6 inches. The combination of telephoto capabilities and an f/2.8 aperture throughout the zoom range up to 500mm makes this a great lens for wildlife, sports and for you stargazers, astrophotography.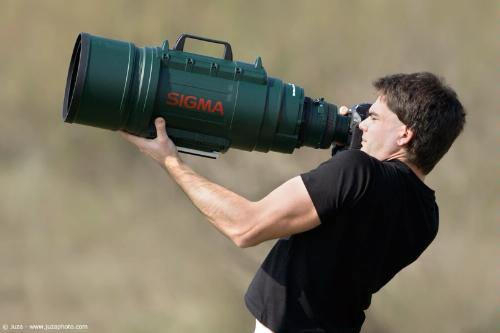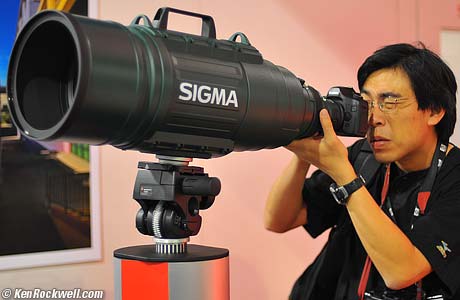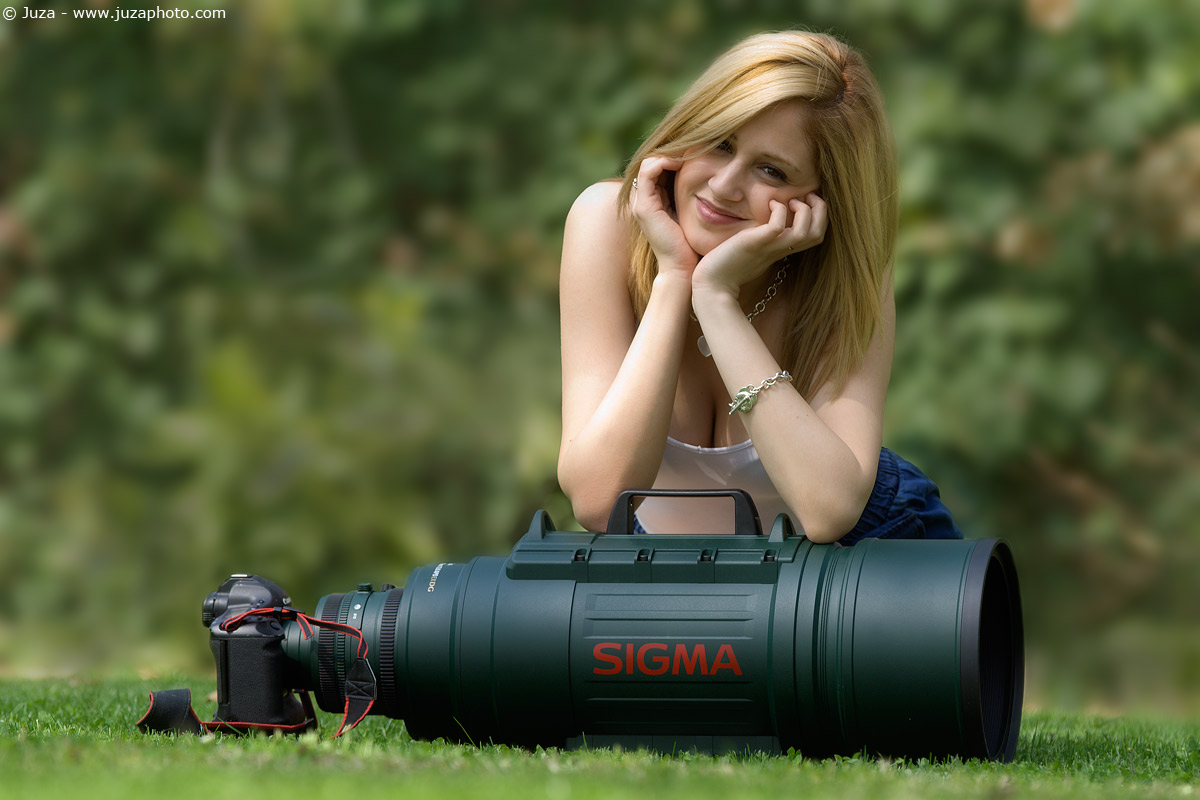 5. Nikon 6mm F/2.8 Fisheye
Nikon's 6mm—the world's first lens with a viewing angle of 220 degrees—gave new meaning to the old adage of having eyes in the back of one's head. An f/5.6 version was released in 1969, with AI and AIS versions following later.
But it's the second generation, non-AI f/2.8 model that is the kicker of the group. Not only was it fast but no mirror lock up was required for this retrofocus design, which featured direct reflex viewing and true TTL metering. The 6mm lens produced a circular image and could focus down to 0.25m (0.9 ft). Forget about putting a filter on the front of this bulbous piece of glass; instead, Nikon designed a unique built-in filter system for the lens, so photographers had access to skylight, medium yellow, deep yellow, orange and red filters.
Used for scientific, industrial and special effects photography, the f/2.8 non-AI lens was available only by special order. It cost about $6,000 when released in the mid-1970's, a bargain by today's standards.
You can grab a used version of this baby for $34,290 (plus $150 shipping) on eBay.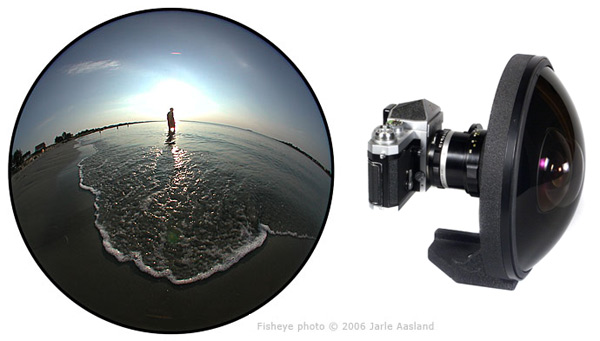 ---
Comment
{fcomment}